Round Fusing kiln CBF 115 S
Price:
2939,00 €
Variant price modifier:
Salesprice with discount:
Sales price without tax:
2428,93 €
Discount:
Product ID: CBF 115 S
Description
KITTEC® CB Studio Line kilns are manufactured in small lots and have an excellent price-performance proportion. This series for glass fusing is based on the extremely successful CB Line. In 1979 KITTEC® was one of the first who started with the toploaders in Europe.
KITTEC® kilns leave only after careful calculation, manufacturing and testing. In the final control an inspector individually signs off on the unit, by name, to ensure quality. We grant three years of warranty to the kilns, excepted are, as usual, the heating elements.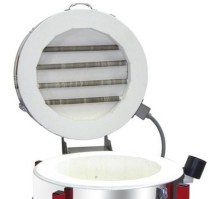 Lid heating for glass working. Kanthal-heating elements with low surface load. Two-layer insulation without ceramic fiber. Easy opening of the lid by gas springs (up to CBF 65).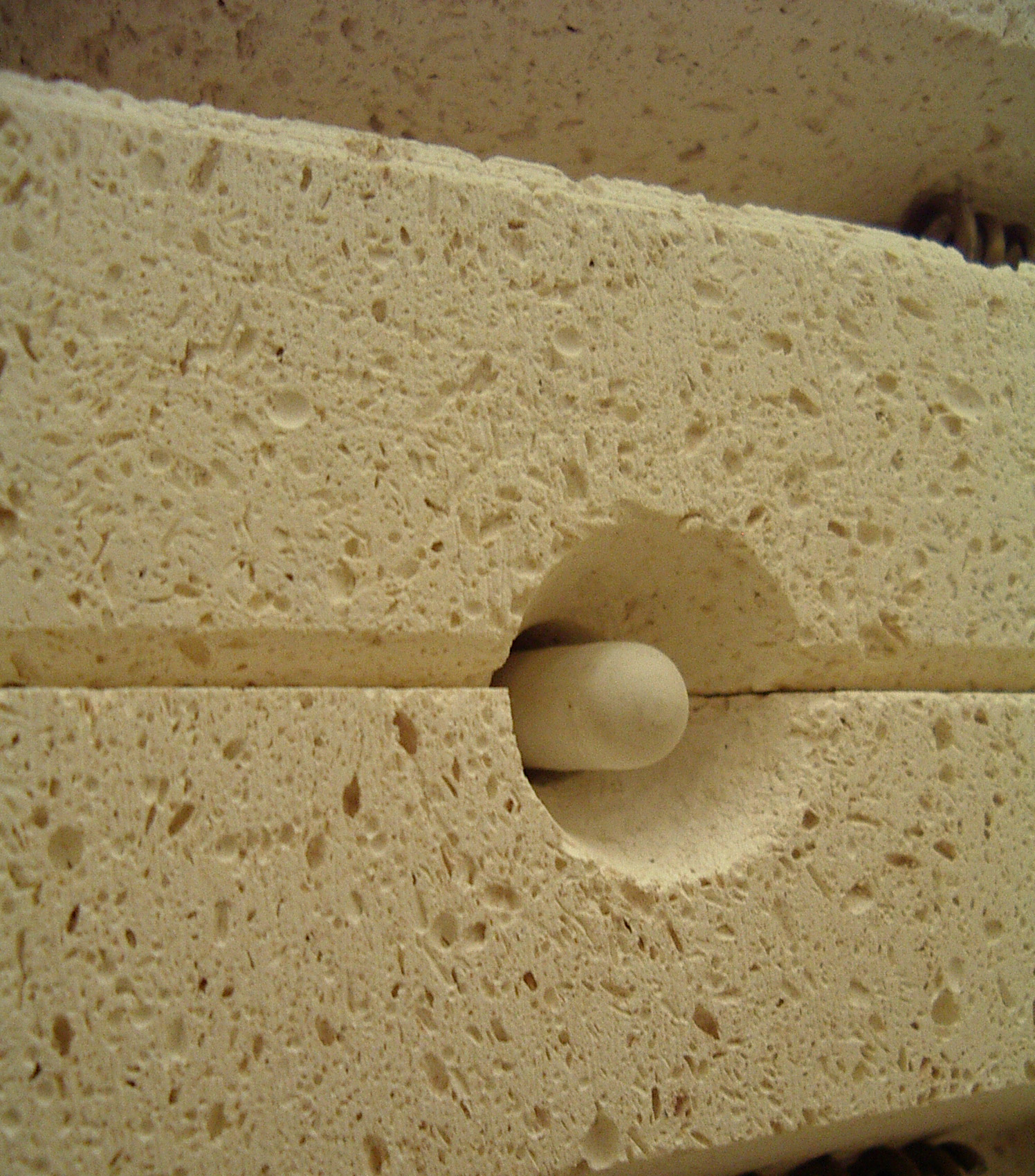 Thermocouple for temperature registration, protected installed
 



Underframe upon request in the colours charcoal-grey, green, yellow, red and silver.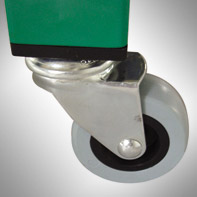 Option: Castors (two of the four castors with stopper)

Special Equipment without addition charge:

Spy hole in the body (incl. catch plug).
Two layered insulation for enormous short heating times up to 1000°C
Casing of stainless steel - rust free
Understand powder coated - in one of five colours to choose
Stainless steel lid lock - lockable
Stainless - steel tightable clamps, welded - rust free and easy working
Turnable stand for two possible working heights
Wide opening lid - more than 90°

Easy to operate control (different models) with over-heat protection.
Bentrup TC 44 Controller no additional charge because it is included in the basic price.

Other special equipment with additional charge:
1) TC 66 - Controller.
2) TC 88 - Controller.
All KITTEC kilns can be combined with other BENTRUP controls, if so requested.
With the final control an inspector individually signs off to ensure the quality.
CE certified.
User manual in English and Lithuanian.
The kilns are delivered ready for use and ready for connection.
We grant three years of warranty on the kilns (except heating elements).
Data overview:

Modl:

CBF 115 S


Firing chamber
diameter x height (mm):

690x305

External
width/depth/height (mm):



880x1010x620

Height with turned stand (mm):

850

Temperature max. (°C):

1000


Capacity (kW):

   

7

Voltage (V):

400 2N~

Current (A):

2x16 CEE16

Weight (kg):

80


Controller:






Manufacturer: KITTEC

We offer free delivery and training service in Lithuania!